MOTION SCREENS & VINYL
Enjoy the ease of screens or vinyl panels with the touch of a button.
Motion Screens and Vinyl add sophistication to your outdoor living space and protection from insects and the elements.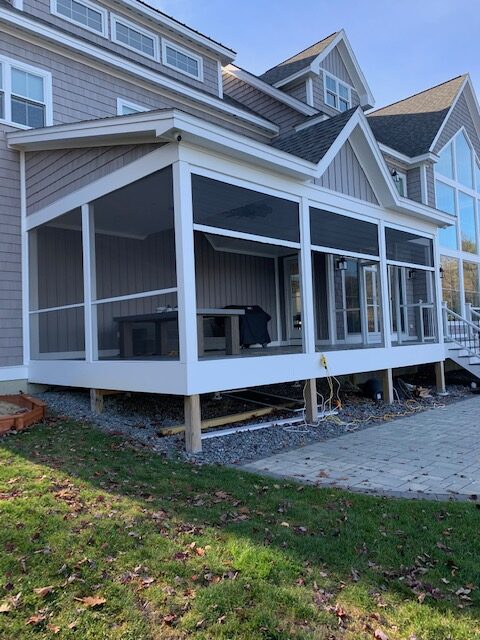 Custom made for your home, Motion Screens and Vinyl are easy to operate. Vinyl Panels are available in many colors to match or accent your home.